Industry Leading Managed IT
and Cybersecurity
We'll protect your business, so you can focus on growing it.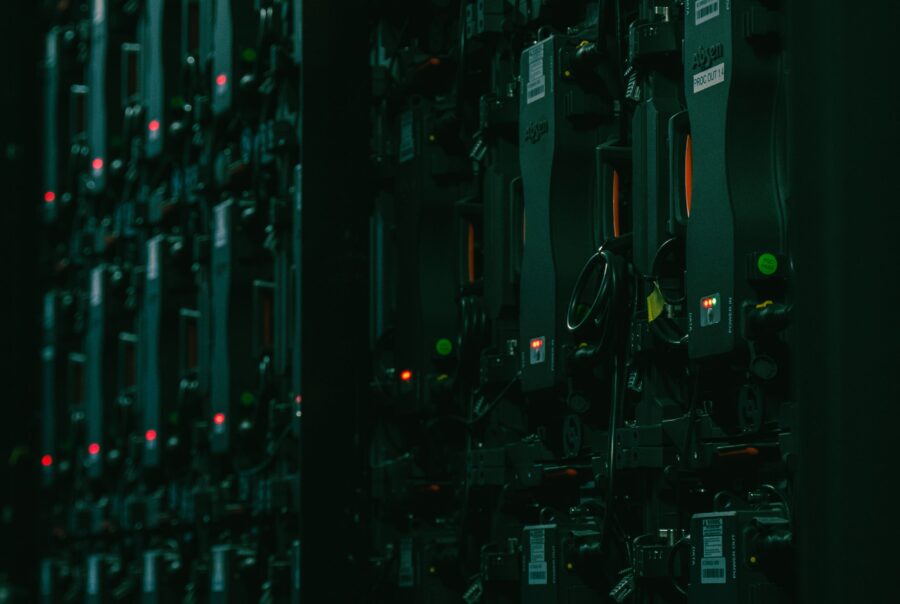 Managed IT
Dedicated technology experts with 24/7 monitoring and disaster recovery management.
Cybersecurity
Cybersecurity is an additional layer to protect yourself beyond network security.
Managed IT + Cybersecurity
Managed IT with protection isn't enough in today's ever-evolving, security-focused world.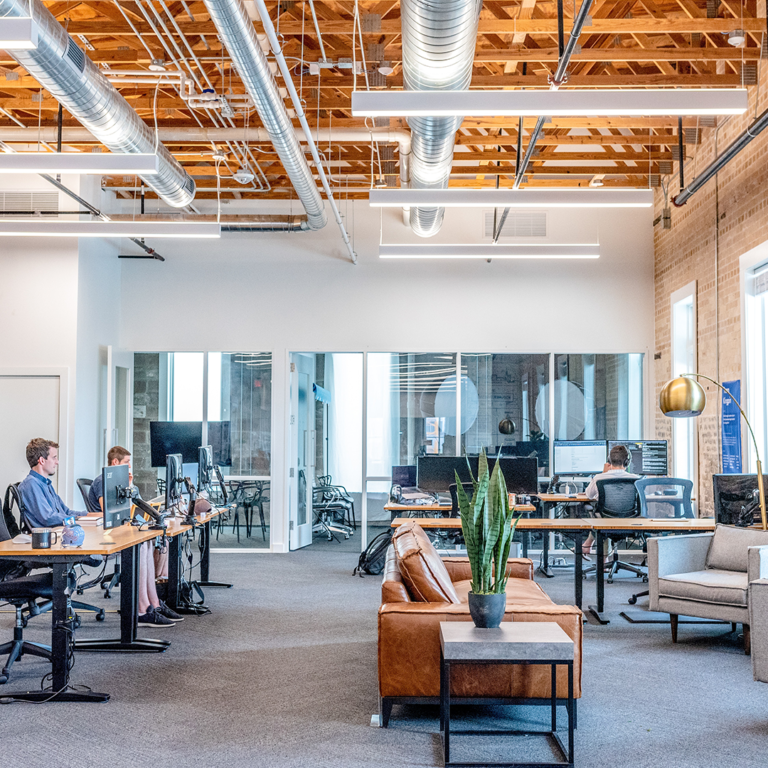 Geared For Growth.
We're in this business to help small to mid-size companies grow and move forward. It's that simple. D.N.S believes in family, by helping local businesses solve their IT issues so they can become more profitable and successful, then we inherently grow our family. There is no secret sauce, hard work and dedication followed by experience and best practices is what fuels my business needs as well as our clients.
Industry Knowledge.
DNS has over 20+ years of experience in technical industries including aerospace, automotive, infrastructure development, manufacturing, construction, medical, educational, plus many more. You can count on us to keep your critical infrastructures safe and running.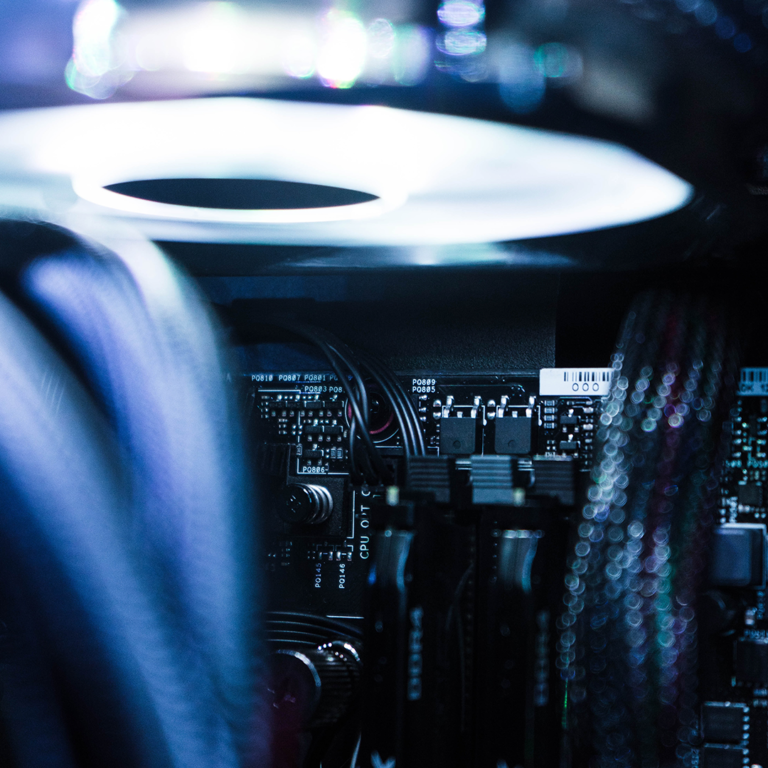 What They Are Saying.
"I've learned that people will forget what you said, people will forget what you did, but people will never forget how you made them feel."

Ray Jackson

Structural Engineer
"Science is fun. Science is curiosity. We all have natural curiosity. Science is a process of investigating. It's posing questions and coming up with a method. It's delving in."

Sam Murray

Lead Architect
"I feel confident imposing change on myself. It's a lot more fun progressing than looking back. That's why I need to throw curve balls."

Jake Smith

Salient Corp
"Our task must be to free ourselves by widening our circle of compassion to embrace all living creatures and the whole of nature and its beauty."

Alice Johnson

Writer at ThemeNectar